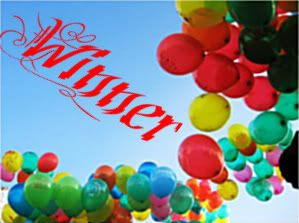 Sorry it's taken so long to get to it, but things have been super crazy around my house! But I have finally chosen the winner for The Real Real! And the winner is:

I have already contacted her, and she has already returned my email and her book will be in the mail next week!
Thank everyone for entering and following!