----------------------------------------------------------------------------
So I only actually recieved one book in the mail this week, but since I kept putting off doing the half of my post that features the books I bought last week, I am going to tack it on here! So here we go!

Bought: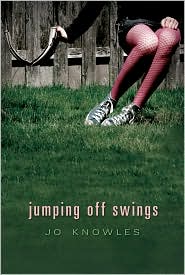 I have the first book and I have the companion book, so I am tryinf to get them all so I can finally read them!
I love her! I have read this one before, but I didn't have a copy yet.
As you guys saw, I just got Forest Born a couple weeks ago, so I am trying to collect the others so I can read them all!
I used to love this books (and the movie version on like PBS) when I was little, so when I found a copy for 75 cents, I just couldn't resist!